Our future
411 Seniors is moving to its new location and brand new centre at 3502 Fraser Street in Vancouver in late 2022. Check back often for details on our exact move-in date.
Our New Home
Following years of consultation, 411 Seniors has found the perfect neighbourhood for our future growth – Fraserhood, aka known as Cedar Cottage-Fraserview. Located in an area with one of the largest older adult populations in Vancouver without a seniors' centre, this is the right place at the right time.
Our new home will be a multi-purpose building near public transportation and showcasing green, accessible and senior-friendly design throughout almost 8,000 square feet. The building will be digitally-wired so that older adults will have access to virtual learning, senior-led podcasts, video streaming, workshops on using technology, and digital tools.
Features
The new building will include:
♦  Flexible space for events, celebrations, performances and town-hall meetings
♦  Private rooms for health consultations
♦  Kitchen/café, possibly with a nonprofit partner
♦  Mezzanine for 411 administration
Most of 411 programming will occur at the new building's Drop-In Centre, the physical place where seniors help seniors and "someone to talk to" is always found.
The Drop-In Centre will include:
♥  Free computers, WiFi and telephones
♥  Educational workshops and seminars
♥  Recreational workshops
♥  Arts/cultural events and celebrations
♥  Fitness programs
♥  Food pantry
Facility use:
411 Seniors' members will most likely have the opportunity to rent the centre facilities  at our new location on Fraser Street for special occasions – birthdays, dancing and get-togethers. More details will be provided once we are at the new centre.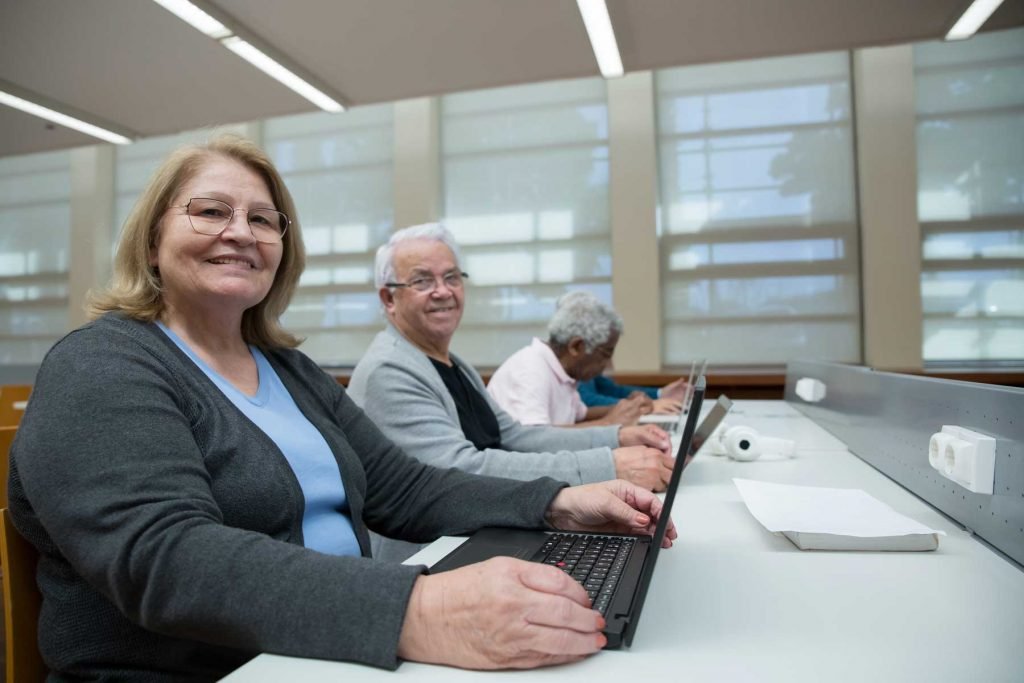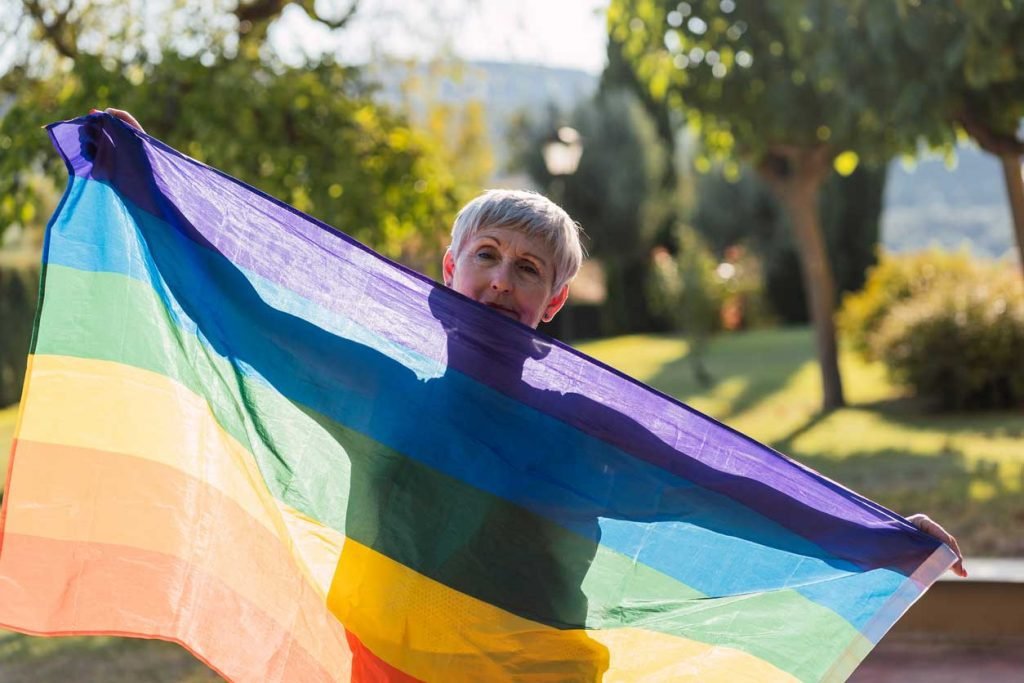 Seniors Co-op Housing
We are pleased that the new building will be co-located with 58 units of senior co-op housing operated by the Community Land Trust. This will create the area's first model of integrating senior-focused services, facilities and housing to reduce isolation, develop connections and build community among residents, 411 members and visitors.
For information on the co-op housing, please contact Community Land Trust by phone at 604-879-5111 or by email at info@cltrust.ca or in-person at 220-1651 Commercial Drive, Vancouver, BC V5L 3Y3.
Visit the Community Land Trust Fraser Street Seniors Co-op website HERE.
Naming Opportunities
To recognize the generosity of our community of donors, our Centre will include spaces available for recognition of your family or to honour a loved one, business or group.
Spaces in our new home, such as our fully accessible Welcoming Lobby, will host our reception area and seating pods to visit with friends. With a double-height ceiling, this entry area will be acoustically dampened so conversation is prioritized. A First Nations Art Installment will also be a prominent fixture in the space as we collectively work towards reconciliation. This space and many others throughout the building are available for naming via a donation. For more information, pease contact executivedirector@411seniors.org.